Stay up to date with
Our Community
We invite you to stay informed with our blogs — a valuable resource designed to provide educational insight and helpful advice for seniors, family members, and caregivers.
Schedule a Tour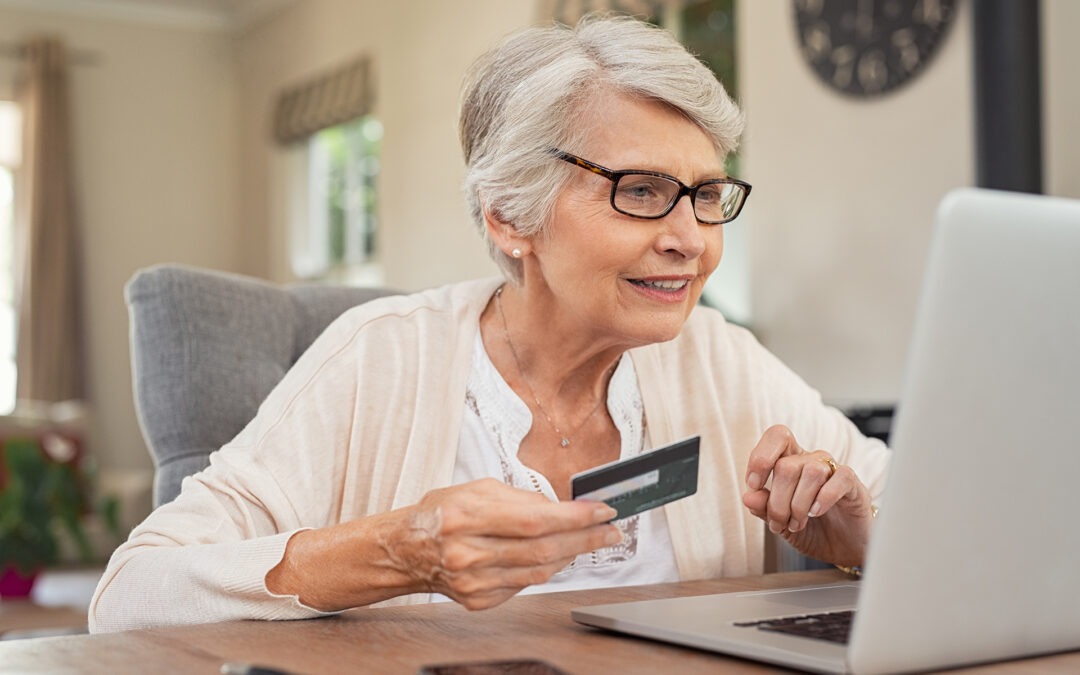 One of the best perks of aging is the tremendous variety of discounts available to seniors for just about everything. From grocery stores and travel to retail and restaurants, the percentage of savings add up, and after all, you've certainly earned the discounts. And...
read more
At The Gardens of Taylor Glen, our priority has always been to keep our residents and staff safe. We are closely monitoring COVID-19 and its impact and have proactively taken steps as recommended by state and local health officials as well as the Centers for Disease Control and Prevention (CDC) to keep our community, residents and staff safe.
We look forward to hosting you on our campus when we are once again open for tours, meals, activities and events. Thank you so much for your cooperation and understanding during this unprecedented challenge. We are all in this together – and together, we will get through it.
Updates
CEO letterBRH Reed VanderSlik COVID letter
Cumulative residents, employees tested this week: 38
Current positive residents: 0
Number of residents vaccinated: 0
Current positive employees: 0
Number of employees vaccinated: 0
Any new positive COVID-19 cases:  No
Updates to visitation policies: Family members may visit residents in their rooms in Health Care and Assisted Living. Visitors in Health Care and Assisted Living must make an appointment, be screened, wear a mask and have no contact with other residents during the visit.